Competition:
It's here! I'm so excited for you all to read Green Rising – it's been a true labour of love. I started out writing the book with a lot of concern about climate change, but not a huge amount of knowledge. As I researched more and more, I went on a real journey to become an activist in a way I didn't expect. Now, a significant part of my time is spent on climate-related volunteer work – and I've become really optimistic about the future as a result. Hopefully some of the propulsion to act which I found comes across in the book, and inspires you too.
Above all, this is a funny and romantic story about some teenagers developing magical powers – enjoy!🌿👋
I wrote an article for Bookbrunch: Positivity in the apocalypse: can a climate fiction novel be uplifting?
From the beginning of my writing career, I've wanted to write about climate change – but I could never find a "way in". It's such a huge, complex topic that I didn't know how to tackle it in a way that felt uplifting. My writing is primarily character and story-focused. It's funny and romantic. That tone felt impossible to capture in a book about climate change, a topic that is discomforting at best and soul-destroying/terrifying at worst.
As well as Green Rising's release, today is the 6th anniversary of my debut The Next Together! I can't quite believe it's been so long. I've been lucky enough to have the same team at Walker Books and RCW Literary Agency with me for all 6 novels. A literal DREAM.
What type of plant are you – quiz
Meet the Characters
Hester Daleport, age 18, is the heir to Dalex Energy, one of the world's largest oil companies. She's privately tutored to prepare for her role as CEO when her dad retires. A business-savvy Texas girl, she doesn't have many friends her own age – but she loves to bake, has an impressive stock portfolio and collection of business blazers.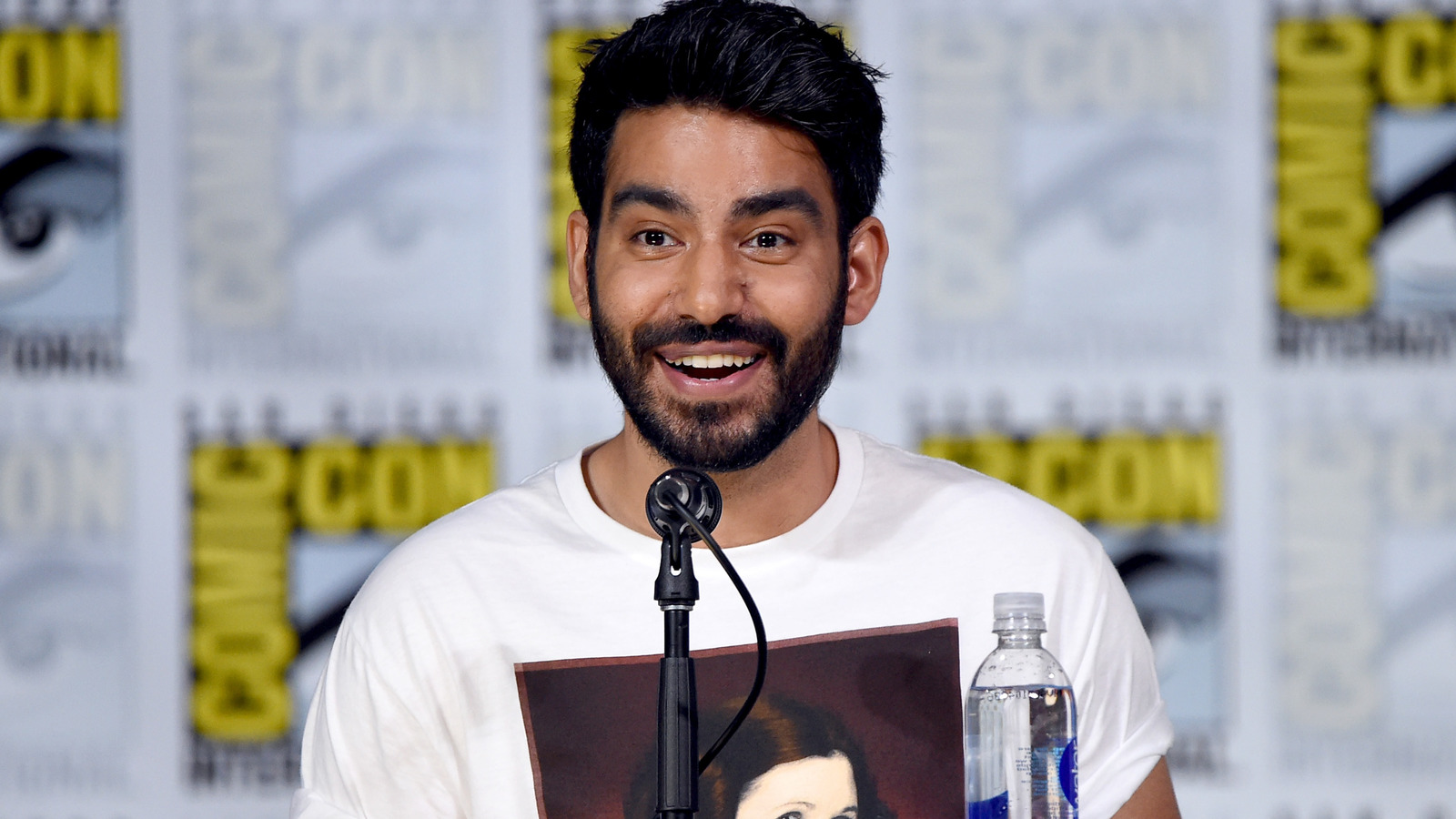 Theodore Carthew, age 17, is the English son of a family of fisherman. He's dyslexic, loves video games, and works at the local docks unloading shipping containers after school, when he's not helping out on his dad's boat. He makes really bad puns, and he absolutely hates Dalex Energy, whose oil rig is destroying his family's livelihood.
Gabrielle Ventura is the first person to grow plants in Green Rising, she's a dedicated climate activist, and she's not afraid to break the law to do what she believes is right. She's aro-ace, an excellent fighter, and deeply opinionated. Not going to lie, Hester and Theo are a little bit afraid of her.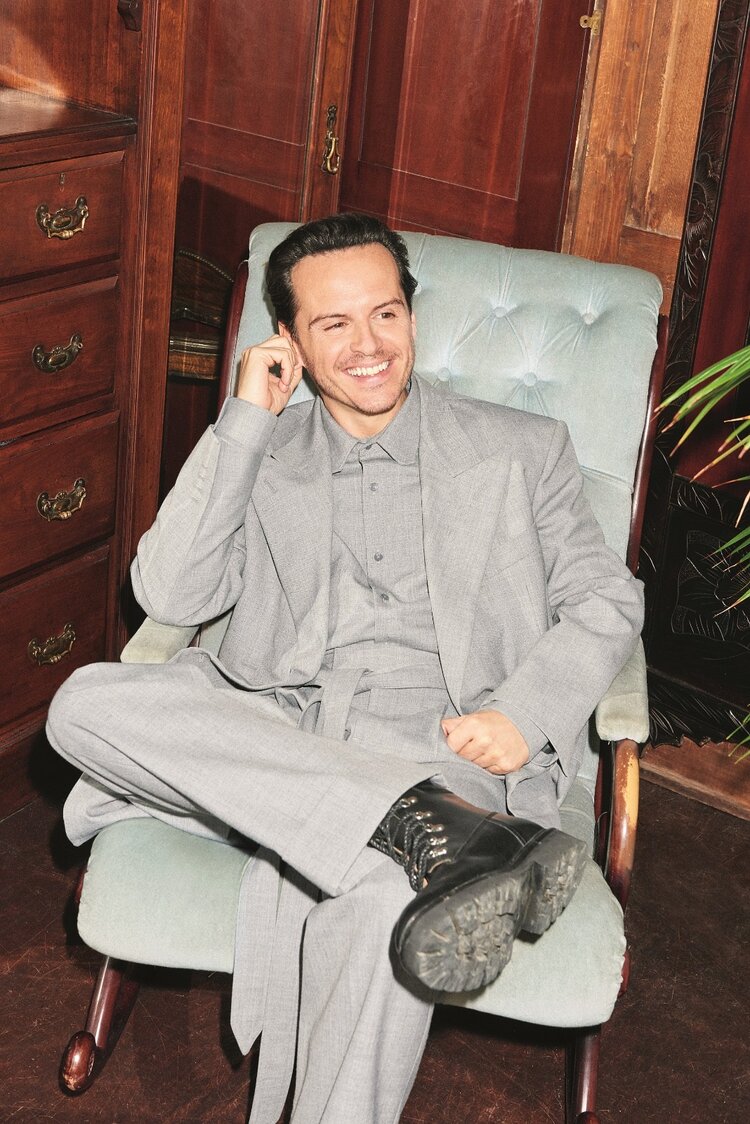 Edgar Warren is a billionaire trying to start a colony on Mars. He's dorky and tech-savvy, and he's interested in using the Greenfingers powers in space.
Anthony Daleport is Hester's dad, and the CEO of Dalex Energy. He's training up Hester to replace him one day. He's a keen golfer, and meticulously health-focussed, drinking vitamin-packed protein shakes constantly.